How to Support a Loved one During the Holidays
Holiday Grief Support Groups, Articles & Resources

by Uma Girish

by Kay Warren

• HANDLING HOLIDAY GRIEF #1: Holidays? Yeah, Right. by Gary Roe

Mary Jane Hurley Brant

• Not-So-Happy Holidays?: 8 Tips For Enjoying Your Holiday Season by Carole Brody Fleet

• 10 Ways to Help a Grieving Teen by Amy Morin

• The Holidays, How We Survived - Healing Improv

• GriefShare - Surviving the Holidays events & resources -


http://www.griefshare.org/holidays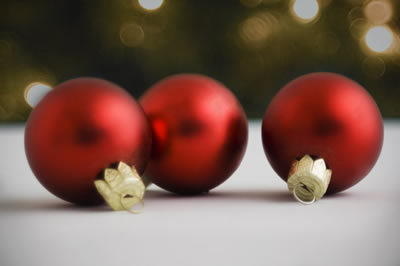 Grief and the Holidays - Survival Guide


Good Grief Center for Bereavement Support


December 14, 2014 Click Here for Services in your area.

The Compassionate Friends

• How to Survive Your Grief - Holiday Grief Support Teleconference

GriefNet.org

-

Funeralplan.com

by

• Coping with Holiday Grief - Sutter Care at Home

• Grief and the Holidays - Hospice Foundation of America

• Children and Loss: When Holidays Trigger Grief - Psychology Today

• Finding Holiday Joy Amid the Grief - WedMD

• Meaningful Remembrance Ideas for Holiday Grief - Beliefnet.net

• 7 Ways to Deal with Holiday Grief - World of Psychology
•
The First Christmas After a Death
by Susan Dunn
• Helping Yourself Through the Holidays by Dr. Lee Drake, Ph.D. - The Compassionate Friends
• Grief takes no holidays by by Karen S. Sibert, MD - KevinMD.com
• What's Under Your Tree? by Nan Zastrow
• Pre-Planning for the Holidays in Bradenton - Senior Care Bradenton
• The Gift that Keeps on Giving by Carla Blowey - Open to Hope
• Grief and the Holidays - Heart2Soul.com
• Be sure to check with your local Hospice for Holiday Grief Support Groups available in your area.

Books
Click Here for Additional Grief Support Resources
Do you have a Grief Support Resource to share? Please email your information to us at
info@ididnotknowwhattosay.com
and we will add your submission to our website.